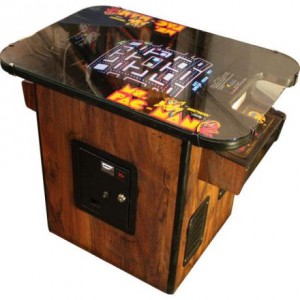 This winter, A moon Jump 4-U has come up with Arcade games and activities to keep all the kids busy in birthday parties. The packages that are provided by this event rental company are too lucrative and affordable.
The lucrative offers that you get may not be calculated in terms of money but are incredible and unique. The parties are delivered with fun, excitement, joy, thrill, little adventure, safety, knowledge and unforgettable moments which are priceless. Though, the packages offered by the company are highly affordable by people from every walk of life.
The Arcade games have been introduced by company that imparts great information and knowledge to kids and sometimes to the parents as well. The games are knowledgeable that involves simple calculations and general knowledge to enhance the fun with awareness about surroundings or the world.
In the State of Illinois, the A Moon Jump4-U has been awarded as the most secured vendor providing assurance to safe activities and games offered in the party. Such recognitions describe enough to make the company most reliable, authentic and safe organizer for the parties and events. So, do not delay and stay in illusion, contact A Moon Jump 4-U to make the parties happening and lively at the most affordable package.