It seems like everyone is looking for that special activity that will make their next event unique and FUN!
AMJ Spectacular Events is proud to introduce the Chicago area's newest party rental item: the Mobile Black Mountain Mining System!
I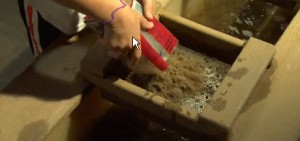 magine the kids at your upcoming event, as they experience the adventure of panning for amethyst, crystals, and even arrowheads. Then picture the huge smiles on their faces as they learn that they actually get to KEEP the stones!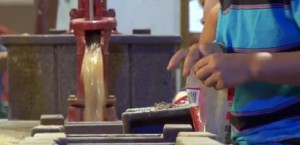 This unique activity is educational, and is currently the only mobile setup of its kind in Chicagoland. Your school fun fair or carnival, corporate event, or block party will become a lasting memory of fun shared between parents and children!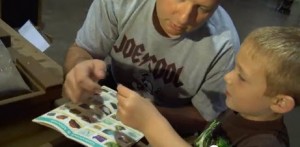 Find out more, and reserve yours today, by clicking over to our Black Mountain Mining System page, or calling us at 630-833-4386. You can see our other new products right here!  Make your next event SPECTACULAR!