Have you ever dreamed of walking the red carpet, with the paparazzi in tow?  Well dream no more with our all exclusive VIP package from AMJ Spectacular Events.  Rent the glitz and glam of the Hollywood for your prom, red-carpet themed event,  wedding or a special corporate event to make an unforgettable appearance.  Planning on hosting a gala, awards show, premiere, grand opening, or ribbon cutting? The red carpet and search light make for a great photo op and add to the ambiance of the VIP experience.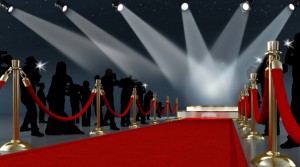 You have a special event coming up, and you want to "class up" the place a little, right? A red carpet will do just that. You'll be surprised what a difference a red carpet runner makes, and we have three lengths available: 12′, 20′, and 40′. All are 36″ wide, to provide the appropriate dramatic effect. Stantions available as well!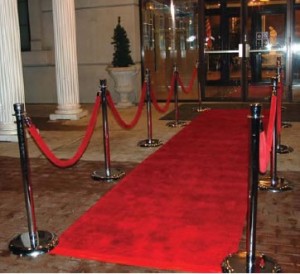 An AMJ Search Light is one more great tool that will change your party into a Spectacular Event.  This will extend 2 miles into the sky and draw attention to your event.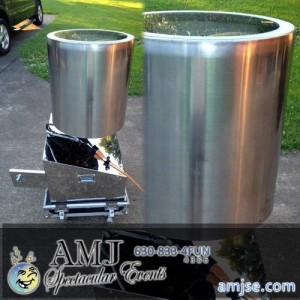 Contact us today to speak with one of our event planners on booking the VIP arrival experience for your next event! http://www.amoonjump4u.com